Acadia National Park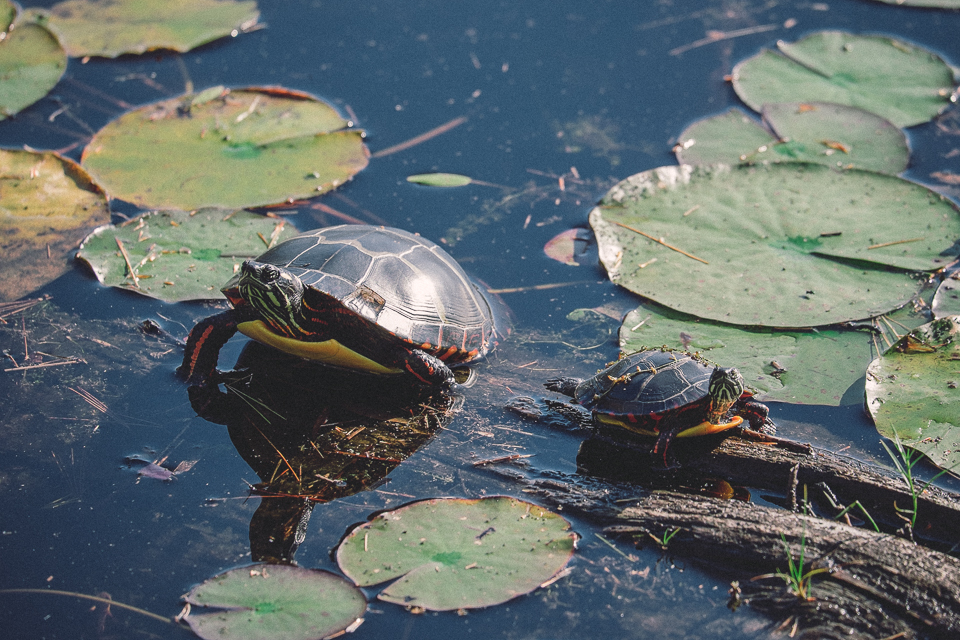 One of our favorite hikes in Acadia National Park is the carriage road by the Hulls Cove Visitor Center. While it can be crowded with hikers, runners and bikers, the roads are wide and you can still find plenty of solitude. It's an easy 4-5 mile walk around Witch Hole Pond that goes by one of the beautiful stone bridges that the park is known for. We had gorgeous weather and the foliage was absolutely beautiful.
A quick trip into Bar Harbor to enjoy lunch at Geddy's. Bar Harbor was abuzz with activity, a beautiful fall day combined with a cruise ship in port made everything very crowded.