Acadia National Park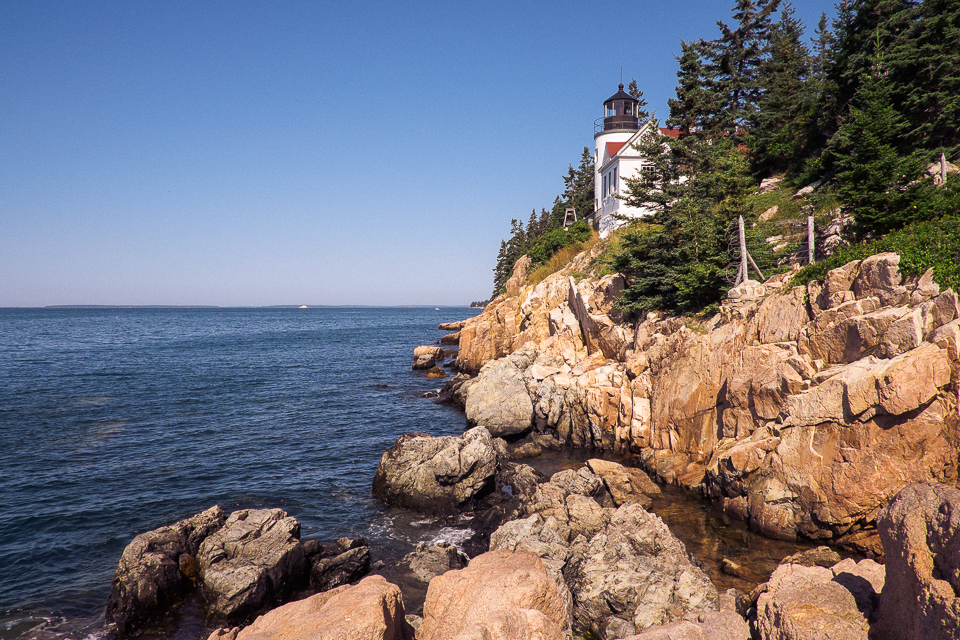 Today Brendan and I visited the southwest area of Acadia National Park which is the much quieter side; away from the hustle and bustle of Bar Harbor and Cadillac Mountain. We first stopped at Bass Harbor Head Lighthouse which is just a short walk down some stairs and then not so gracefully walking across the pink granite rocks to get the classic view of the lighthouse. With all the times we have visited the park this is one area we have not been to before. You can't see the inside of the lighthouse as it is actually a residence with a lighthouse keeper, but the views are spectacular and it's definitely worth a stop.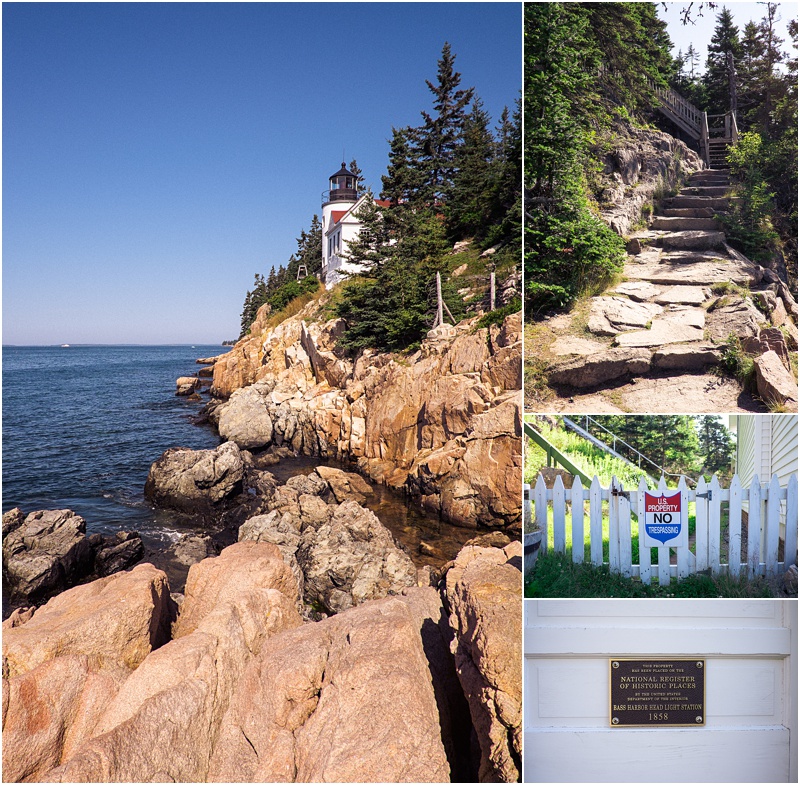 After seeing the lighthouse we went for a hike on Ship Harbor Nature Trail which is just down the road from the lighthouse. This is a really easy hike with great views. We got there fairly early, but by the time we left the parking lot was full. The Wonderland Trail is also nearby.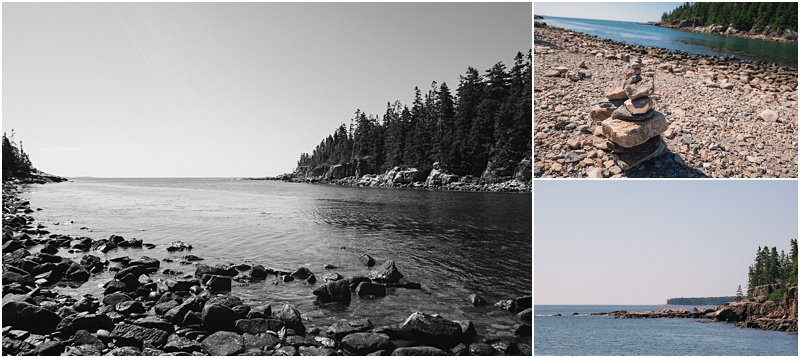 Make sure to stop in the cute little town of Southwest Harbor. As a librarian I definitely had to check out their cute little public library:)