Chicago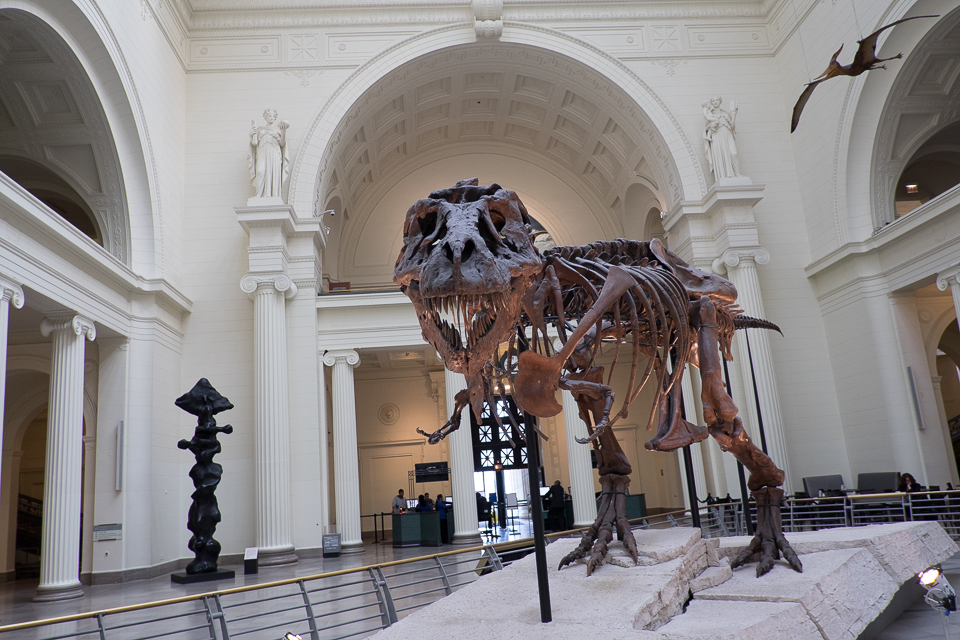 In April we went to Chicago for our spring break and we had a lot of fun. I was born in Chicago and we lived there until I was 2 or 3 before we moved to Michigan, so I don't remember much. I've been back twice in the past 10 years to photograph my cousins weddings (fun!) but didn't spend much time exploring the city, so I was excited for this trip.
We stayed at the Hampton Inn Downtown/Magnificent Mile, which has a great location near shopping, tourist sites and Lake Michigan.
We visited the Willis Tower, more well known as the Sears Tower. We arrived first thing to avoid the lines, which I would recommend. For those that aren't afraid of heights or have vertigo definitely try 'The Ledge' which allows you to step out in glass boxes and look down at the streets of Chicago. The Hancock Tower has something similar, where you tilt out over the streets of Chicago. We decided to skip that and just go to the floor below which has a lounge and restaurant and just as good views. If you don't get a good seat by the window, ladies can go the restroom and get a great view!
We definitely recommend taking a river cruise to learn about the history of the city. There are several different cruise companies, but the Chicago Architecture Foundations Chicago's First Lady Cruises came highly recommended and we couldn't agree more. We had beautiful weather, the cruise ship was well maintained and our guide (all volunteers) was very knowledgeable and entertaining.
A trip to Chicago isn't complete without a visit to the famous Field Museum to see Sue, the largest and most complete Tyrannosaurus rex ever found. We enjoyed walking along Lake Michigan to get to there.
We had fairly good weather while visiting, but several days were overcast and chilly and one of those happened to be the day we went to The Lincoln Park Zoo, although we still had a great time. The zoo is completely free and is supported by members and donations and we adopted a rhino while we were there to help support the zoo.
I was lucky to have my old address, so one morning we took a trip on the "L" north of Chicago. My parents apartment was in a great location, only a block from Lake Michigan, and as you can see not much has changed.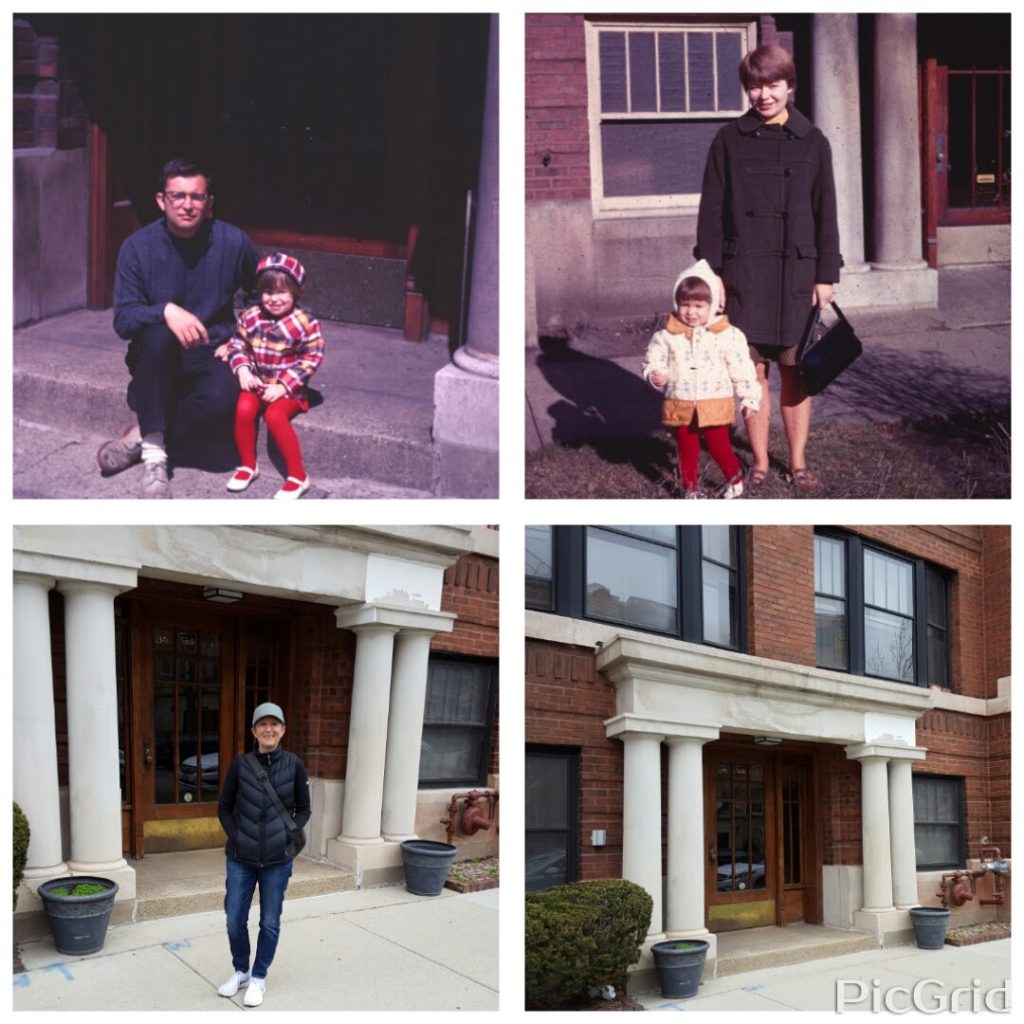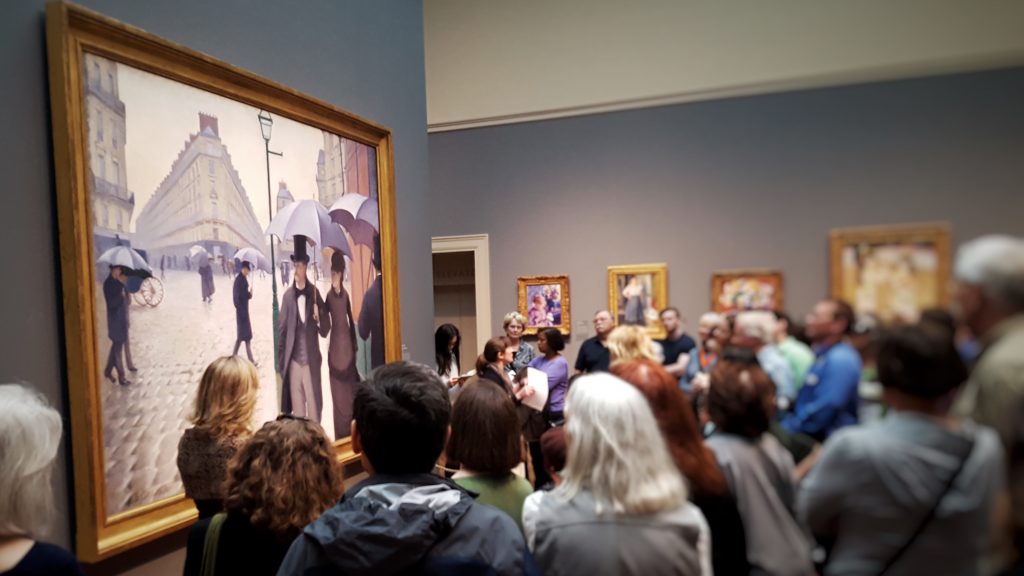 The Art Institute is well worth a visit, I could have spent all day here. It was very crowded, and the special exhibition "Van Gogh's Bedrooms" was extremely crowded but was amazing.

Despite all the violence you hear about in Chicago, we couldn't have felt safer. Most of the gang violence is located in the Southside which isn't near any of the popular tourist destinations. Chicago is a great city to visit!
Jen & Brendan {April 2016}