Gettysburg National Park & Finger Lakes Region NY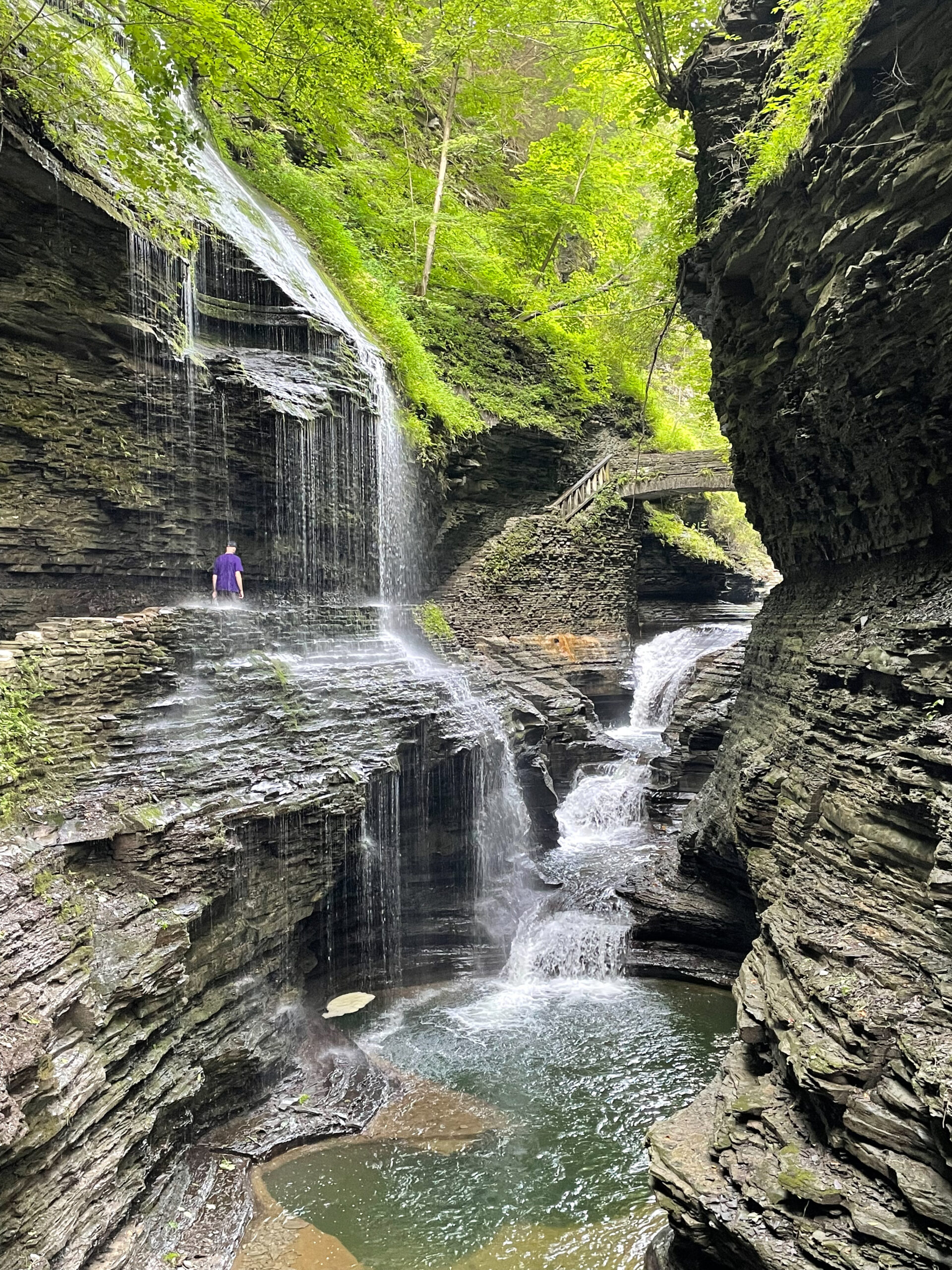 We finally took an extended trip outside of Maine since the pandemic began. It was so good to get out and explore again even though traveling was a little different. We still weren't comfortable with flying so we decided to choose some locations within driving distance. We had always wanted to go back to Gettysburg National Park and spend more time there. The last time we were there we only spent a day in the park, which is definitely not enough time. We decided to also visit the Finger Lakes area of New York which worked into a perfect loop trip from Maine.
We started in the Finger Lakes area, which I had never heard of before I started looking into other places we could explore, and wow, what a beautiful destination! I'm so glad we found it. The area consists of five major lakes, which are all long and narrow, like the fingers on your hand 🙂 There are numerous hikes, waterfalls, wineries, and stunning views and we had so much fun exploring this area. Highlights of the trip include visits to:
Watkins Glen State Park, that has 19 waterfalls!
Seneca Falls and a drive around Seneca Lake
Taughannok Falls
Cornell Botanical Gardens
Then it was off to Gettysburg National Park. There is so much to explore in Gettysburg! The majority of visitors probably go to the visitor's center and then drive the self guided loop tour around the park, but there are so many great walking paths that allow you to explore not only the history but enjoy the natural beauty of the park. Of course we had to go to Little Round Top and the 20th Maine. 
Jen & Brendan {August 2021}