Iceland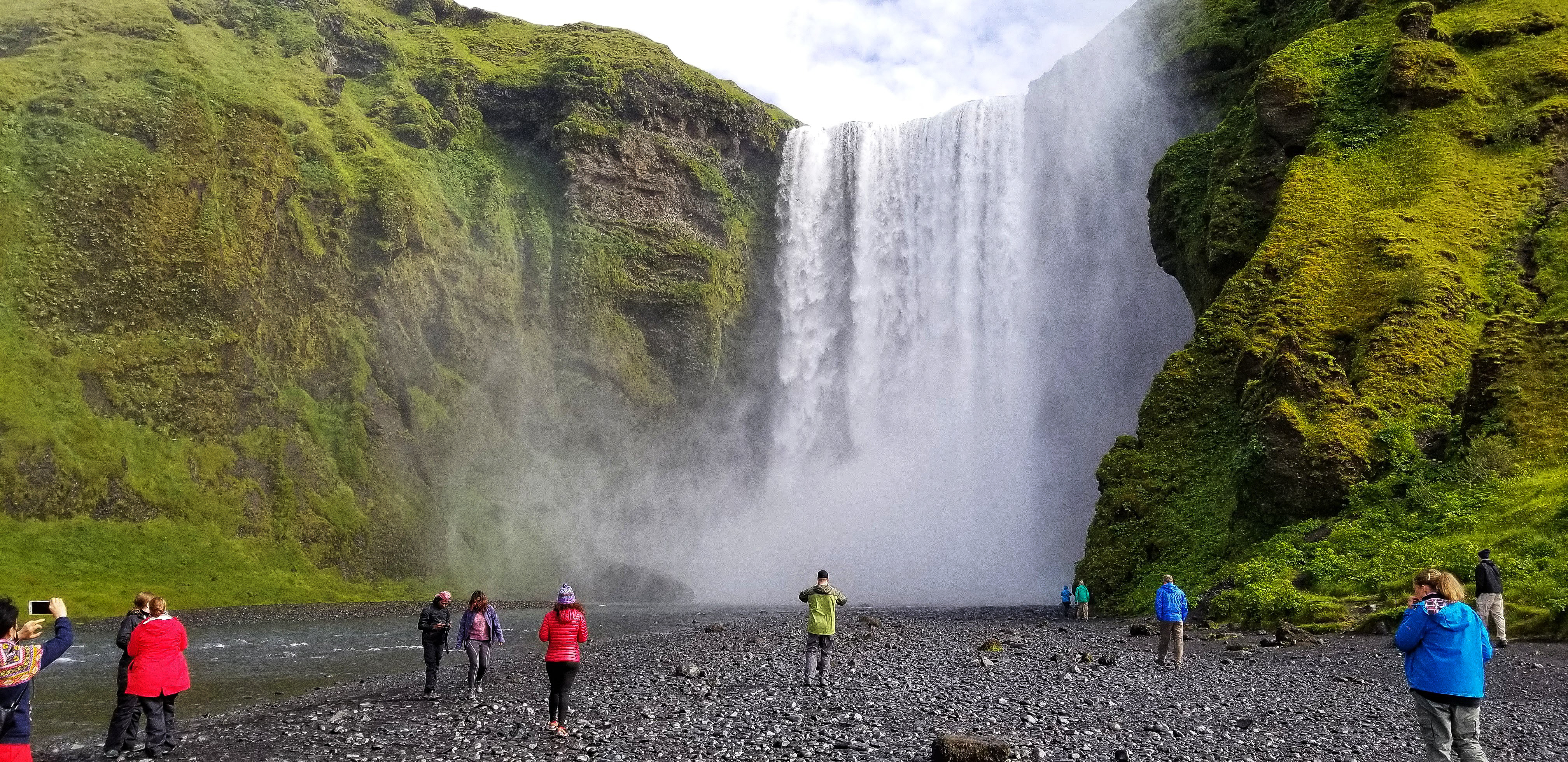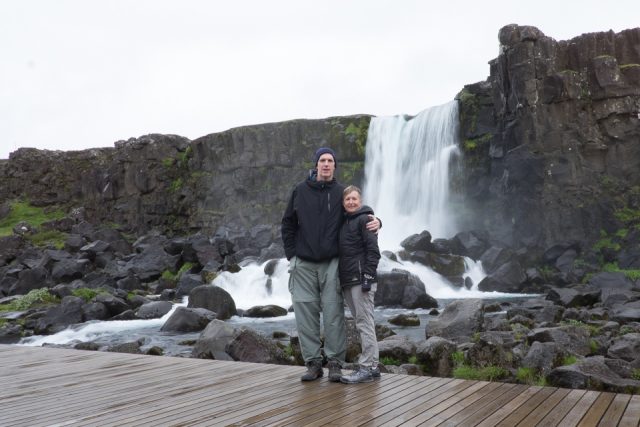 Iceland is one of the most remarkable and breathtaking countries we've been to. If it's not on your bucket list it should be, but make sure to plan ahead and start saving for it, visiting this country is very expensive. We used lots of airline and hotel points so we could afford this once in a lifetime adventure!
We made Reykjavik our home base and took day trips, which did not allow us to explore the more remote areas of Iceland on the Ring Road, but with just six short days we did our best to see as much as possible. Every morning there were lots of people at the hotel waiting to board to tour buses to explore the island, which seems to be the norm. I'm not sure why as driving in Iceland was extremely easy. The roads were in great condition, there was not a lot of traffic and drivers were courteous. The good thing about most people taking buses is that it does reduce the number of cars on the road and traffic, but the downside is that any time a tour bus shows up at a location, huge crowds follow.
Summer in Iceland is the land of the midnight sun, so days are long and there is plenty of time to enjoy this remarkable island. One of the things Iceland is known for are its waterfalls and these were high on our list to see.
Gullfoss waterfall is located on the Golden Circle and is a must see. We found it more magnificent than Niagara Falls and pictures do not capture its beauty and power.
Skógafoss is another must see waterfall and is located right off Route 1 on the southern coast. If you have the energy, make sure to climb the steep steps to the top and there is a nice trail along the river with sheep grazing in the fields.
If you're adventurous and want to get a little wet you can walk behind the Seljalandsfoss waterfall. This waterfall is also located on the southern coast off Route 1 and is a nice stop on the way to Vik.
Geysir Hot Springs area is worth a quick stop while driving the Golden Circle and one of the geyser's erupts every 5-10 minutes.
Þingvellir National Park (World Heritage Site) is a small and unique park located on the Golden Circle and was the most crowded place we visited. This is where the North American continental plate meets the European plate. There are nice trails to wander the park and if you get away from the visitor center you can escape the crowds, and make sure to visit the Öxarárfoss waterfall.
If you want to get up close to a glacier stop on Route 1 and take a short hike to Sólheimajökull. If you want to do some glacier hiking there are tours that will take you out, definitely do not attempt this on your own.
Vik is a nice little town on the coast and a good destination on Route 1 while visiting waterfalls and glaciers along the way. There is a cute little church overlooking the town and the Reynisdrangar Black Sand Beach.
Stykkishólmur is a town small worth exploring and the drive there is spectacular. There is even a Library of Water there, which contains water samples from all the glaciers in Iceland. Unfortunately it was closed when we were there. There is a nice park by the ferry boats with views of the town.  Make sure to skip the Hvalfjörður Tunnel on either the drive there or back is well worth it. The views are stunning with sheep grazing along the road.
Reykjavik is easily explored in a day and is an easy town to walk around. We actually waited to until our last day to explore it. As an added bonus to our trip on the flight home we got a great view of Greenland, which according to the pilot was rare.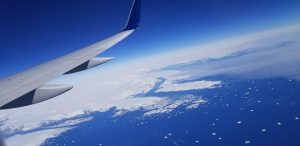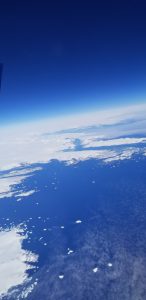 Jen & Brendan {July 2018}