Louisiana & Mississippi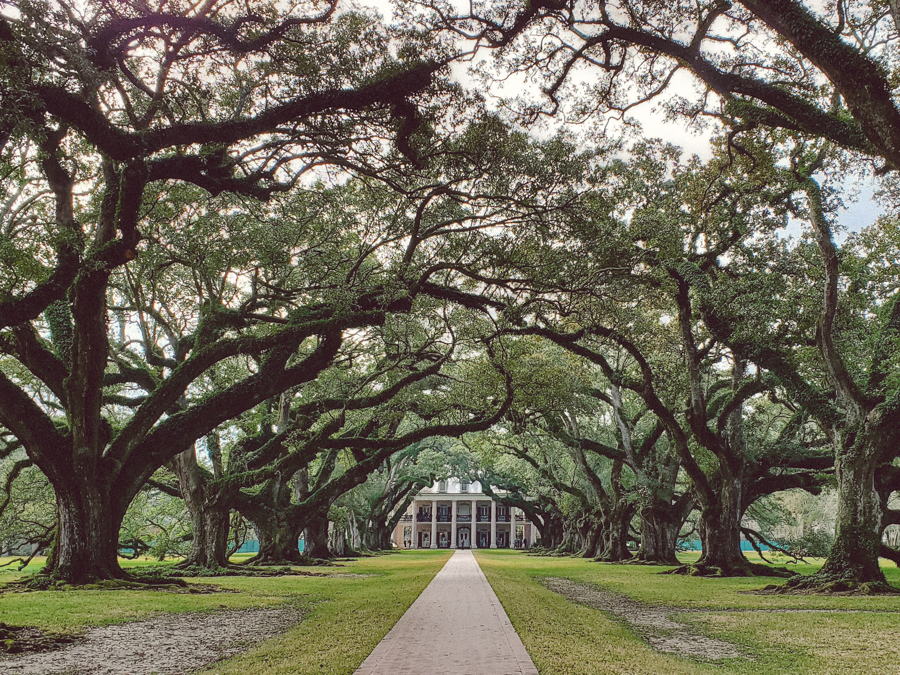 Over our Christmas break we decided it might be nice to visit New Orleans again with a side trip to Jackson, Mississippi. It has been quite a few years since I'd been to New Orleans and Brendan was actually there during Hurricane Katrina but managed to evacuate before the levees broke. We had an early morning flight from Portland. We dropped off our car at the airport the night before so that we could get a parking space in the garage. Nothing is worse than coming home to a snow or ice covered car, which we have experienced before. Thankfully we stayed at the Hilton Garden Inn which is within walking distance to the airport.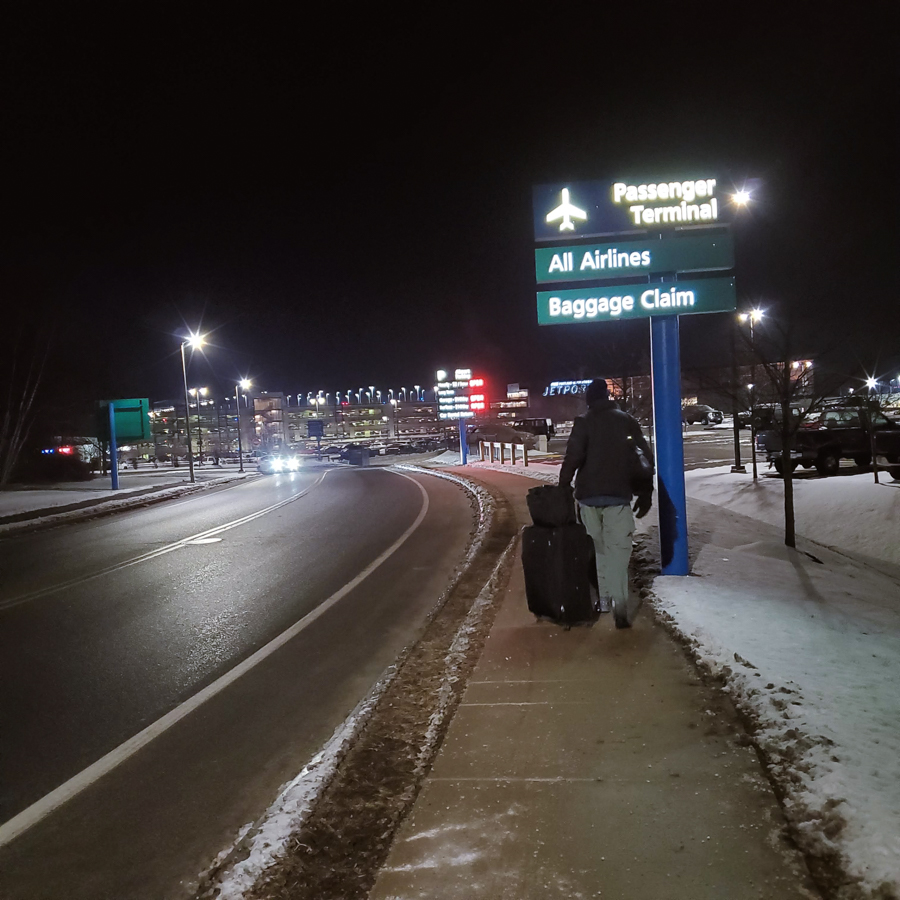 The highlight of our visit to New Orleans was the World War II Museum. This is a must see and I would plan to spend at least a half or full day here.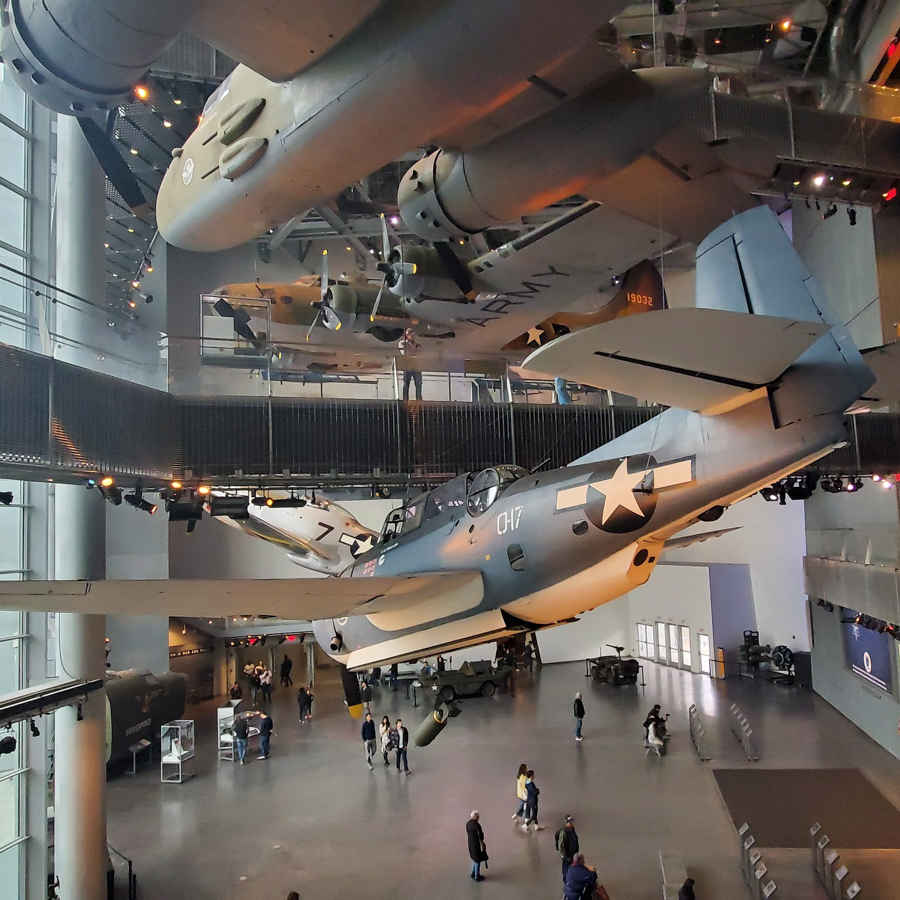 It was wonderful to just wander the streets in both the French Quarter and Garden District enjoying the southern architecture. Our hotel (Hilton) wasn't that far from the crane collapse during the construction of the Hard Rock Hotel so we were able to see the damage from that.
One of the must sees for anyone visiting New Orleans are either St. Louis or Lafayette cemeteries. Unfortunately the Lafayette Cemetery is closed for maintenance (but I was able to sneak a picture through the gates) and the St. Louis Cemetery requires a tour guide now so we decided against visiting it.
If you love art museums than a trip to the New Orleans Art Museum (NOMA) is in order which is located right in City Park, another great place to walk around with the Botanical Gardens and Children's Museum located there as well.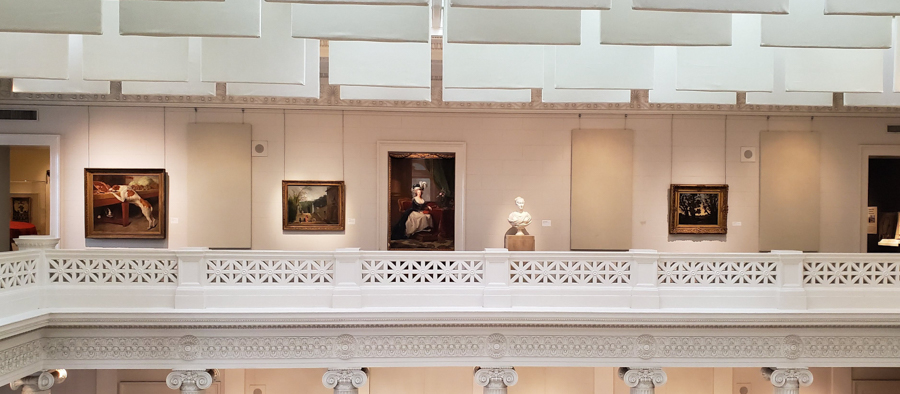 William Faulkner's rooming house is now a tiny bookstore with both used and new books which is just wonderful to browse, but be prepared for crowds. It's located on Pirate's Alley!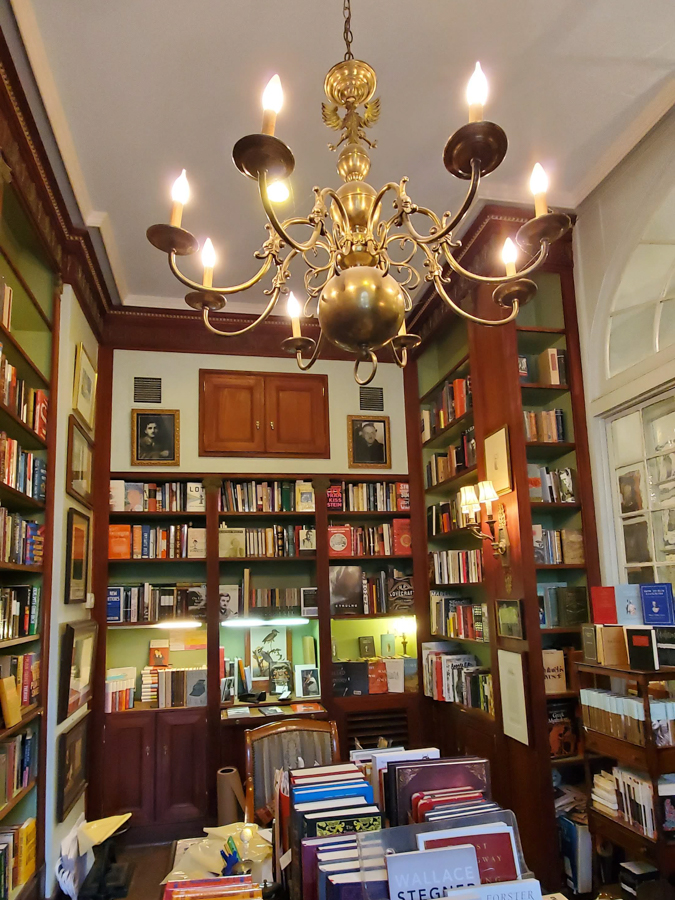 After enjoying New Orleans for a few days we drove to Jackson Mississippi with a side trip to Oak Alley Plantation. While the admission price seemed steep, $25/person, the tour of the house was well worth it. Make sure to get there early and go on the tour first before lines develop and explore the grounds afterwards. This is a popular tour bus destination so it can get very crowded.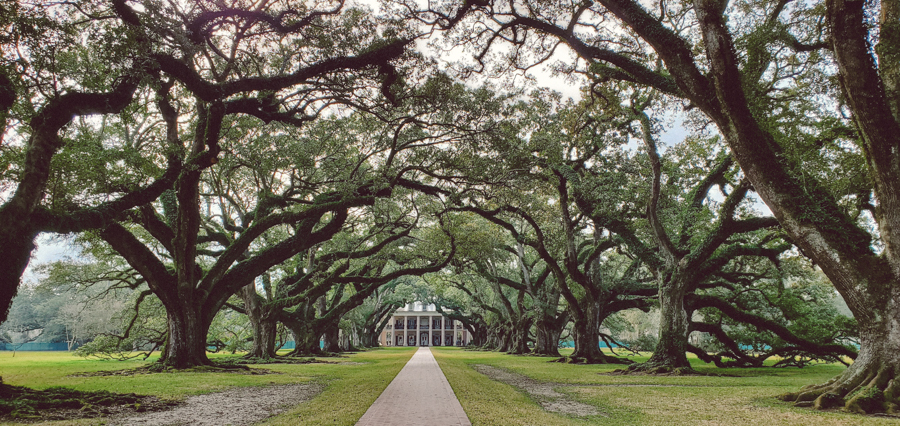 This area is full of history and we loved learning about it from the Civil War at the Vicksburg National Military Park where we learned about the Siege at Vicksburg to the Civil Rights and seeing Medgar Evers home and visiting the Mississippi Civil Rights Museum, which is a must see! The museum only recently opened and had great exhibits. We could have spent a whole day here, but we visited on a Sunday when they were only open for limited hours. We experienced our first tornado emergency during our visit when a very powerful storm came through and all the visitors had to take shelter.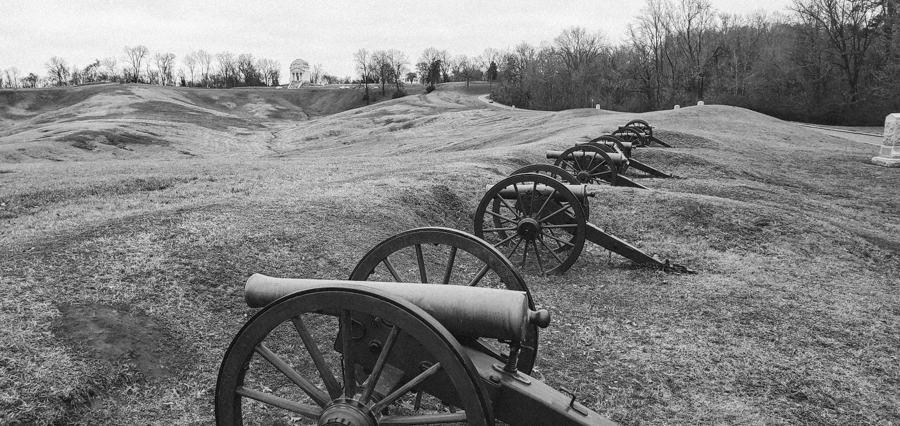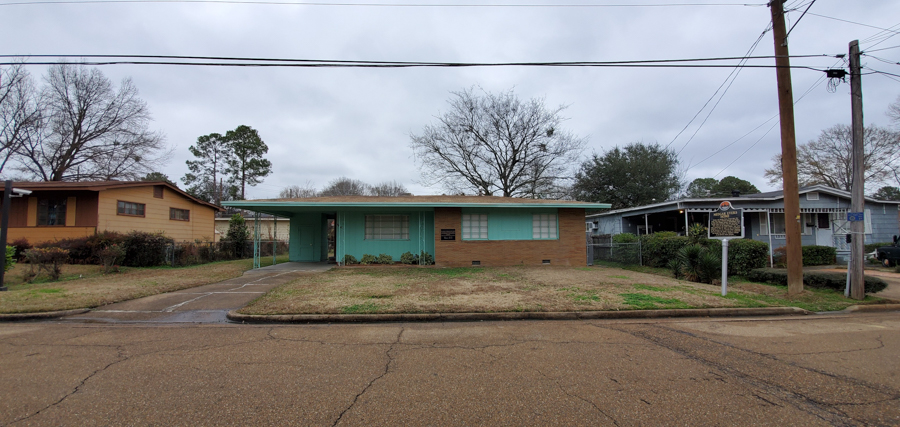 We had a great vacation! Jen & Brendan [December 2019}