Martha's Vineyard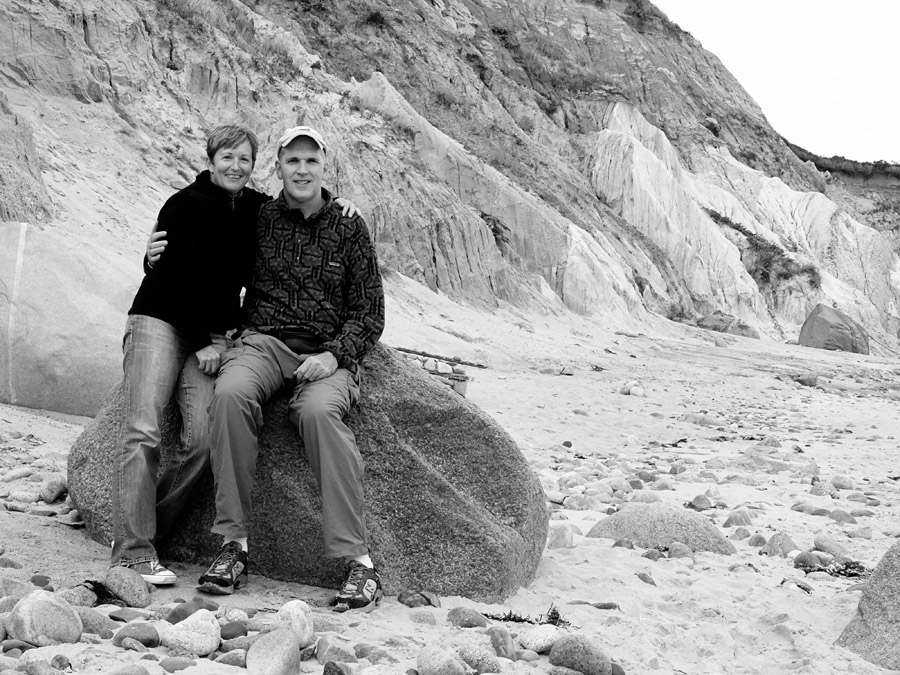 Last month we made a quick trip to Martha's Vineyard. It has been years since we visited the island and while not much had changed we enjoyed the slower pace and being disconnected from technology even if it was for only one evening.
We decided to rent a car on the island instead of bringing ours over on the ferry, a much cheaper option. When we arrived it took us a few minutes to find the Hertz car lot, which is located on the main street just across from the ferry dock. When we arrived there was no one there but there was a note on the door to call a number and they would come down. Of course when we called there was no answer, but I left a message and we sat on the bench waiting for a call back. She called back 5 minutes later, told us the keys were in the car and just to take it. No paperwork to sign, no check of our drivers licenses or credit card. Ahhh, small town and island living!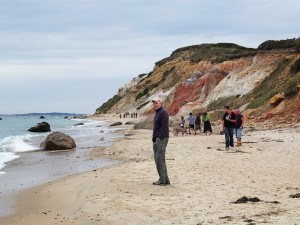 We were beating a storm as we headed over on the ferry so we quickly got settled and managed to enjoy a walk on Gay Head Beach before it started sprinkling. By the time we made it back to Vineyard Haven it was pouring but I still ventured out to do a little shopping. I just love small towns and the unique stores that can find. Of course I was drawn to the Bunch of Grapes Bookstore and I just loved their clock out front. It's always time to read!
We left on the first ferry the next morning; we had a long drive back to Maine, and since it was a holiday weekend we wanted to beat the crowds. The storm had cleared and it was a beautiful morning, so I quickly walked around town and grabbed a few pictures that I couldn't take during the pouring rain.
Jen & Brendan {October 2012}