Niagara Falls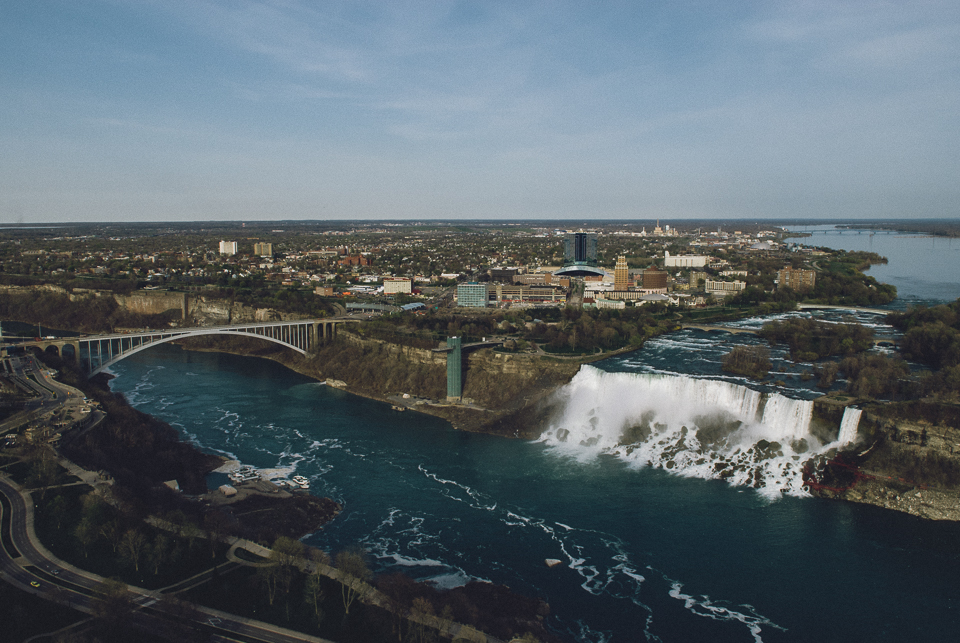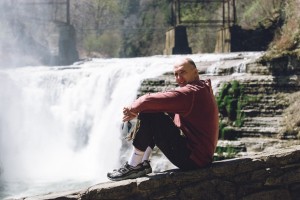 We were originally planning to go to Scotland for our April vacation, but the eruption of the volcano in Iceland shut down air traffic to Europe and canceling our flight the day before we were supposed to leave had us trying to come up with an alternative plan. We figured we would need to drive somewhere as it was too late, and expensive, to find a flight somewhere else, so we made the decision to drive to Niagara Falls through New York. We made a few stops on the way, Letchworth State Park as well as the Love Canal, the site of one of the worst environmental disasters in the United States.

We decided to stay on the Canadian side of the falls, which is much nicer than the U.S. side. I would definitely visit both sides of the falls though, as they both give impressive and distinct views of the falls.
It was nice to see so many flowers in bloom on our trip.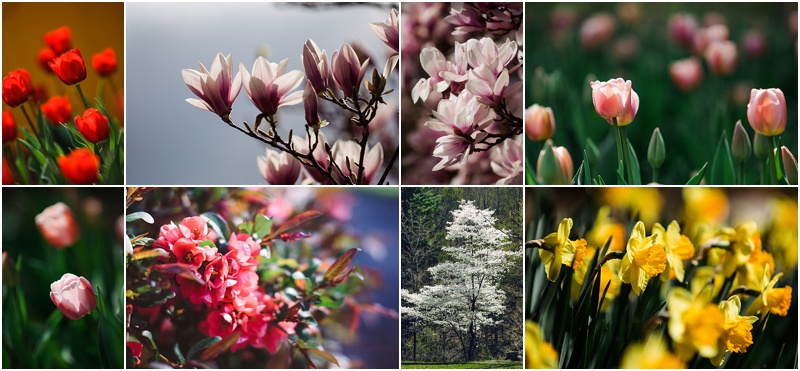 Jen & Brendan (April 2010}