Seattle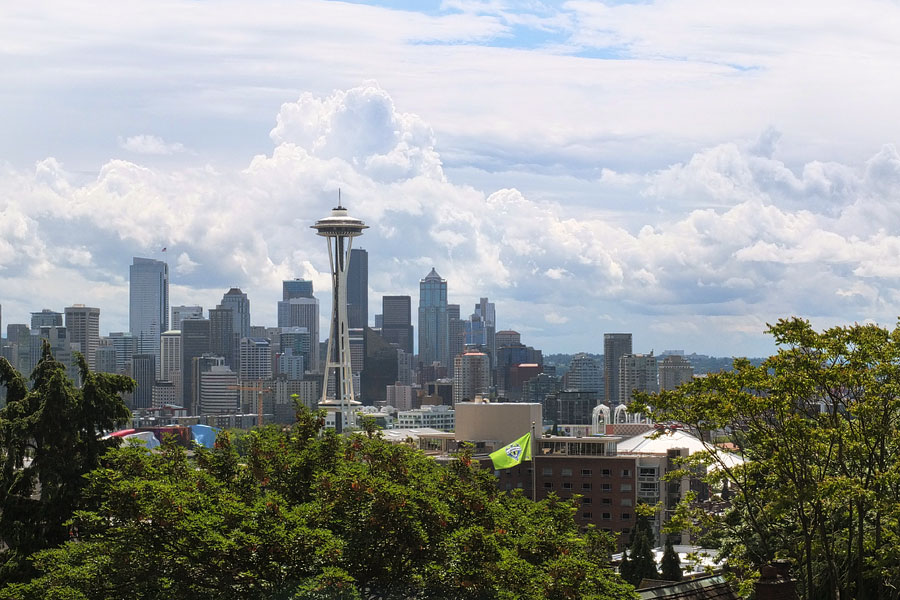 What a great city to visit! We arrived late Saturday afternoon after flying through Detroit on Delta and picked up our rental car the next morning at the Red Lion Hotel in Bellevue which was right next door to where we were staying, the Hilton Bellevue. For some reason it is a lot less expensive to rent a car outside of the airport and the Go Shuttle will take you anywhere in the city for a reasonable fee. It was less expensive to take the shuttle both ways and rent a car from the hotel than get a car at the airport.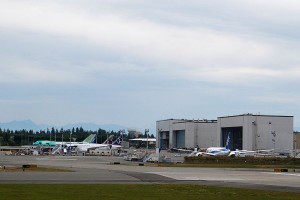 Brendan has been wanting to tour the Boeing plant in Everett for awhile so we decided to do that Sunday morning. The tour was really interesting and we were able to see several planes being built including their new Dreamliner. If you look closely at the picture, the planes in the back that are green are waiting to be painted. The green is a film that covers the plane to protect the aluminum from scratches. The building is the largest building in the world (by volume) and they employ over 40,000 people at the facility. They build planes around the clock, 24 hours a day, 5 days a week, while weekends there are only essential services and overtime crew on site. It would have been really interesting to see everyone working, so if you can visit the facility on a weekday I would definitely recommend it. The tour lasts 1.5 hours and there are no cell phones, cameras or bags allowed on the tour. They are very strict about it and warn that if you are caught with any items they will be confiscated.
The next day I did some much needed shopping at REI and some shops in Bellevue. If you are an outdoor enthusiast I highly recommend a visit to the flagship store of REI in downtown Seattle. It is huge, has a climbing wall, paths to test your hiking boots or bikes, plus an outdoor waterfall.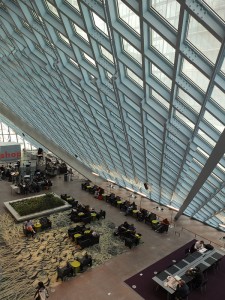 I had to visit the Seattle Public Library while I was here. It has the coolest building! I tried to go yesterday but gave up after I was unable to find a parking space. I figured if I got there early in the morning I would have better luck finding a space and I was right. Traffic in Seattle is unbelievable and while there is a lot of parking, it seems it was still hard to find a spot. If you are visiting Seattle I would recommend not renting a car and using public transportation if you plan on just staying around the city, you will be less frustrated.
After the library I went to the Frye Art Museum. It was perfect timing for lunch in their little cafe and to enjoy some art. The Frye had a great exhibit on the Hudson River artists.
If you want to see great views of the Seattle skyline you have to go to Kerry Park. It's just a small park on the side of the road, but this is where everyone goes to get that iconic image of the skyline.
The weather has been just what I expected for Seattle, rainy. It actually hasn't been too bad, it doesn't rain all the time and there are periods of sunshine. I would definitely recommend bringing an umbrella, and don't let the weather deter you from doing anything because if you just wait 10 minutes it will probably change. I was dying for a long run outside and decided to go to Discovery Park. This was a perfect place for a run or hike, the trails are well maintained and diverse, from forest to beach trails. I started on the Loop Trail and then took the road down to the lighthouse and took the North Beach Trail back to the Loop trail and then back to the visitor's center. The North Beach Trail was a little narrow at times and very steep with stairs to climb. At times it sprinkled and the sun came out for a little bit and about 10 minutes after I got back to my car it started pouring. I didn't take my camera on the run, but I did take my phone and stopped many times to take pictures. I have been really impressed with the Samsung Galaxy 4's images. They don't seem to show up great in Facebook, but when I download them to my computer they look great. These were all taken with my phone with just a little bit of processing.
After my amazing run I decided to go to the Woodland Park Zoo. I took my own advice and ignored the weather and by the time I got to the zoo it had stopped raining and the sun was shining. I love the Woodland Park Zoo! It's not too big and has some great exhibits with the animals in their natural habitats. I was so bummed when I found out that their baby jaguars made their first appearance the day AFTER my visit, what bad timing! Visiting zoos are always hit or miss when it comes to seeing animals active. Usually right when the park opens in the morning is a good time to see the animals active (plus it is less crowded), and since I was getting to the zoo after lunch I wasn't sure how many animals I would see. The lions and grizzly bears were sleeping (I got some great pictures of them last time I was here), but I did get to see the white wolves (which I missed last time). And I just happened upon a raptor show and I got a front row seat!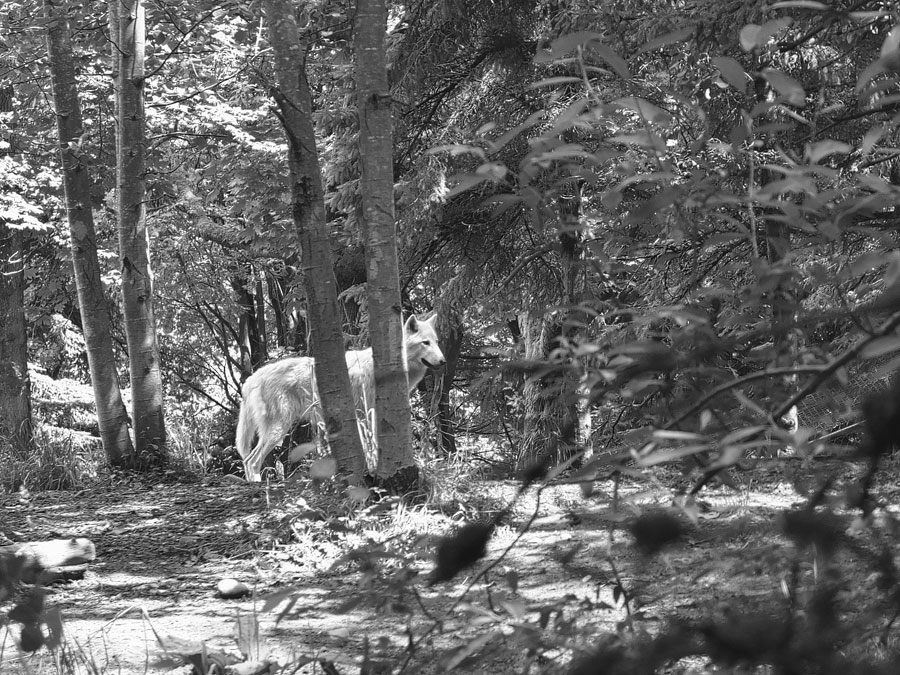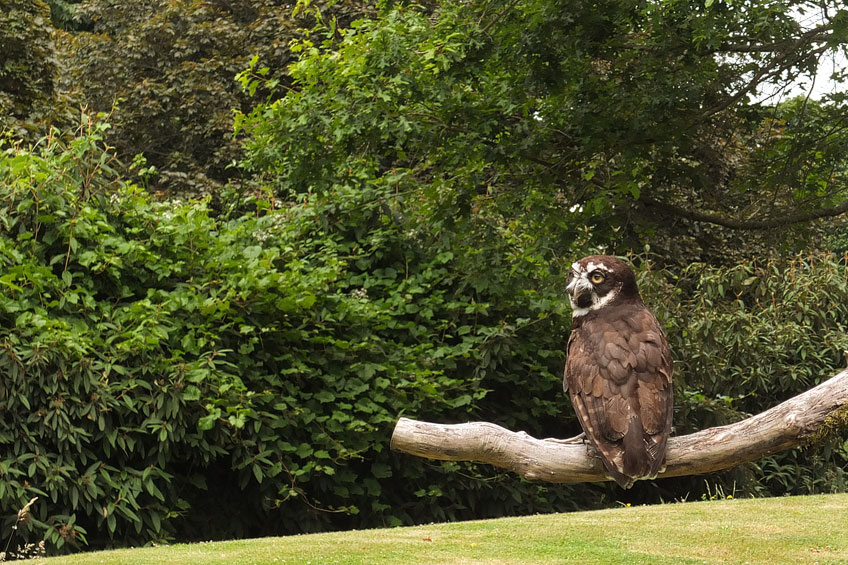 Before we left for the airport I went back to Discovery Park for one last run, which happened to be in the rain. We are taking the red-eye back to Bangor, which I always hate, it takes me days to recover. I ended up with a terrible seat. I was in one of the exit rows, but it was the row where the seat doesn't recline, so it was really hard to sleep. Besides the fact that the woman in front of me was constantly getting up and one of my seat mates spilled water on me, it was overall a really bad flight.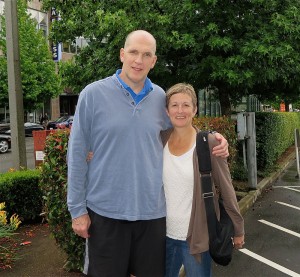 Jen & Brendan {June 2013}