Warsaw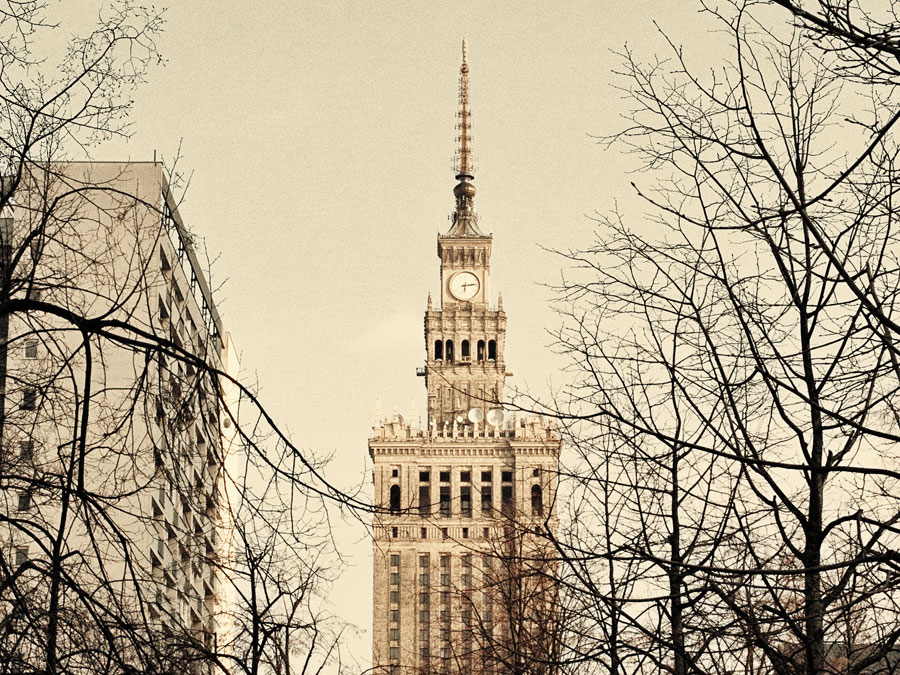 We finally made it to Warsaw after 23 hours and 3 flights but we are used to that since we fly out of a small airport. It's never one flight and we are there, unless we are going to Detroit or New York. Our itinerary was fly to Detroit and wait 9 hours for our connection… another pitfall of traveling from Bangor…there are only two flights a day to Detroit, but the commute home from the airport when we return…. 20 minutes, makes up for that. A Delta Crown Room membership also helps with those long layovers. Our next stop is Amsterdam, where we have a quick 2 hour layover. Not only did I really not sleep on this flight but our Delta flight attendants were extremely rude. One of them even yelled at me for stacking our dinner trays. Really??!!  Probably one of our most unpleasant Delta flights and we fly them all the time. Then it was a KLM flight to Warsaw where we were treated much better. As we de-planed they even thanked "Mr. Murphy" for flying with them.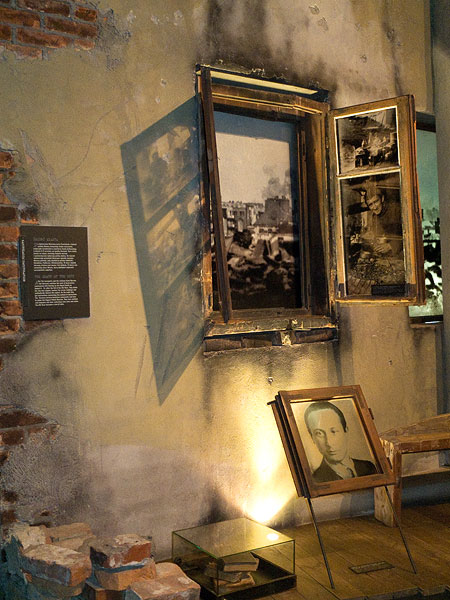 We discovered that the Warsaw Rising Museum was just a block away from the hotel and was one of the few things open on Mondays (and it's free on Monday), so that was our first stop of the day. What an amazing museum and is a must see to learn about the Warsaw Uprising of 1944. The museum is well thought out and the exhibits were creative, detailed and numerous; you could easily spend a full day there. The only drawback is there can be a lot of school groups, so it could be very crowded.
We knew that Warsaw had suffered a lot of damage during WWII, but did not realize it was almost completely destroyed by Hitler after the uprising. There is a lot to explore in the museum and we might have missed this but definitely take the elevator to the 4th floor outdoor deck. There is a map that shows the buildings that were not destroyed, and there are very few still standing.
After lunch we decided to explore the Old Town area (World Heritage Site) which has been entirely rebuilt and restored. While walking along the Royal Walk, just before the palace, we came across an outdoor exhibit of Henry N. Cobb's color photographs taken in 1947 Warsaw after Hitler completely destroyed the city. The are a lot of black and white photographs of this time, but few color photographs so these are quite rare and were not made public until 2011. It was a stark contrast to the buildings that surrounded us. We were wandering around the Old Town and I recognized one of the statues that was in a photograph, still standing but all the buildings around it destroyed, so we decided we needed to go back to the exhibit; I was curious to see if the statue was in the same place so we could compare the two. Apparently the statue was relocated after Hitler had taken the statue to Germany and it was later returned. Even though they are not in the same area I thought it was still a dramatic comparison.
We really enjoyed wandering around Old Town, it has been beautifully restored and is a vibrant part of Warsaw from Castle Square to the Old Town Market Square. If you are in Warsaw you definitely have to visit the Old Town.
Tomorrow we are driving to Krakow. We may be taking our life in our own hands, apparently driving in Poland can be quite risky. Wish us luck!
Brendan & Jen {April 2013}